Organizing your trip, vacation or world tour can be very stressful! Forgetting a simple formality before you leave can turn your trip into a nightmare! To prevent such troubles during your trip I made a list of things to arrange ahead your trip. A few simple advices easily can help you to escape some difficulties, which can face every tourist on his way. One more tip right away – to make your travel experience more comfortable think of getting a vehicle at rental 24h on your spot.
So I suggest a check list of things to do before going on vacation, to be sure you have not forgotten! And do not miss my second part of the Foreign travel checklist!
Traveler checklist
1. TRAVEL VACCINES
Some countries you visit will require vaccination. Do not forget to do them.
2. VISAS
Many countries still apply for a visa to enter the territory. Some countries like Russia even ask for a certificate from the hotel where you will be staying, or from the person where you will be staying.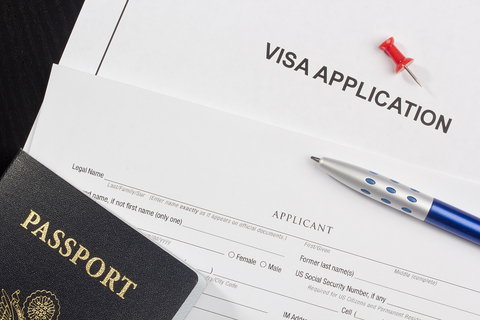 3. CREDIT CARDS
Having a credit card of relief can allow you to avoid big galères (true story).
Read my article on how …